About Jane
Jane is a Consultant Respiratory Nurse at the University Hospitals of Leicester, where she is the Clinical Lead for the Interstitial Lung Disease (ILD) service. Jane is also a member of the East Midland Clinical Senate, the Director of Education for the UK Inhaler Group (UKIG) and a member of the Aerosol Drug Management Improvement Team (ADMIT).
Recent posts by Jane Scullion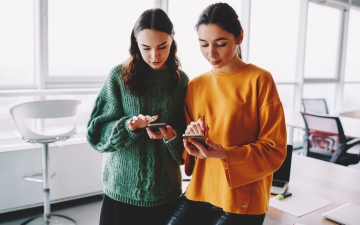 Everyone's Talking About
The Asthma Survey – what can we learn?
Read article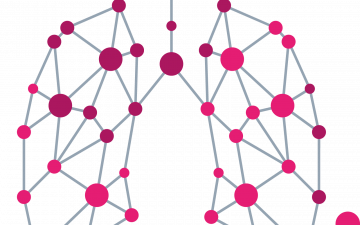 Other members of the board