Together in Respiratory from Chiesi Limited is designed to recognise the value healthcare professionals like you bring to the industry.
Here you'll find a community of healthcare professionals sharing their views and experiences. You can also improve your knowledge and skills, build your confidence and resilience, and find a whole range of hints, tips, and advice to simplify your working day.

Led by healthcare professionals, written by people like you
Everything you see on Together in Respiratory has been led by the healthcare experts on the Editorial Board. The board shape the articles and discussions you see, and they use their expert insight to ensure Together in Respiratory covers the most relevant, topical, and useful subjects for you. And what's more, all content on Together in Respiratory is written or endorsed by nurses and healthcare professionals just like you.
Everything on Together in Respiratory has been designed with you in mind. Your time is precious, so many of the articles on Together in Respiratory show how long it will usually take to read. Plus, with your profile, you can also bookmark articles to come back to later. If you're on the go, why not listen to the Together in Nursing podcast for inspiring stories from healthcare and beyond?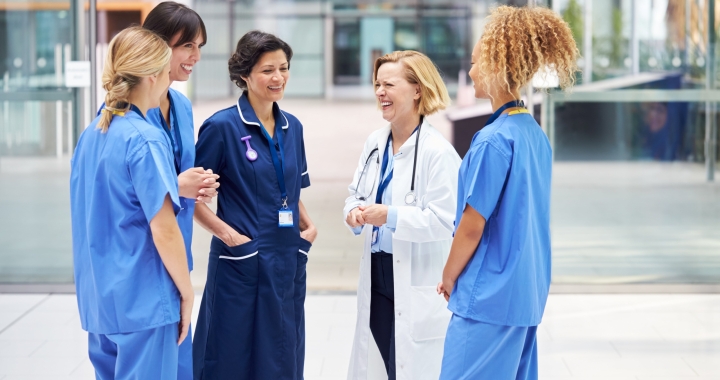 Your community
Throughout Together in Respiratory, you'll hear the stories from the healthcare professional community, covering current hot topics in nursing and beyond, and first-person perspectives from across the care spectrum. Explore all the stories and be inspired.
Explore the stories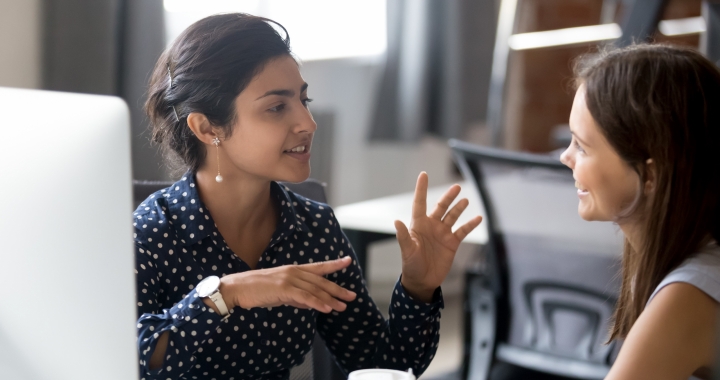 Develop your skills, develop yourself
There's always something new to learn in healthcare. On Together in Respiratory, you can brush up on the foundations of respiratory care by taking a free elearning module on various subjects. And of course, there's a whole set of skills to develop outside of therapy area knowledge. Here, you'll find articles penned by experts to improve your soft skills you can use in your everyday practice.
Start learning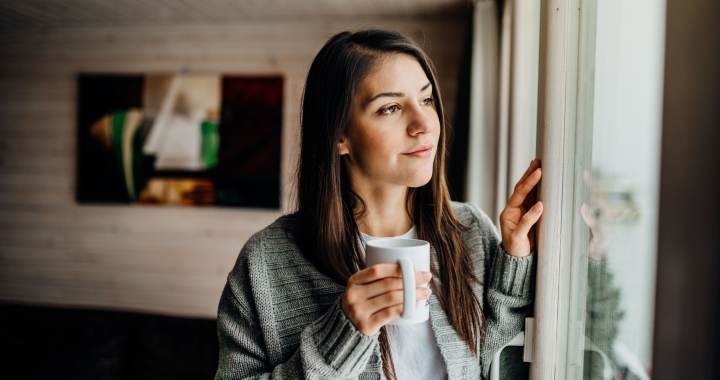 A safe space to share your thoughts
It's been a difficult time for healthcare professionals. Whatever you're going through, whatever you need to get off your chest, you can do so on Together in Respiratory. It's a safe space for healthcare professionals from all walks of life. Whether it's contributing articles, asking questions, or just using your reflection journal, there are countless ways to share.
You'll find plenty of materials on mental health here on Together in Respiratory too, with articles created by experienced professionals, and the mental health toolkit contains many resources dedicated for those working on the front line.
Look after yourself
Together in Respiratory from Chiesi Limited
Together in Respiratory is developed, funded and maintained by Chiesi Limited. Chiesi operate within three key pillars, Air, Care and Rare, with Air being our range of offerings and services designed to help the world breathe better. This has been our mission for more than 40 years, helping patients sustain a quality of life regardless of their respiratory condition.
As the largest pharmaceutical group to be awarded B Corp Certification, Chiesi Limited is recognised for high social and environmental standards. Caring for others is at the root of health science and it has always been at the core of our work. Find out more about Chiesi.
Meet the Editorial Board