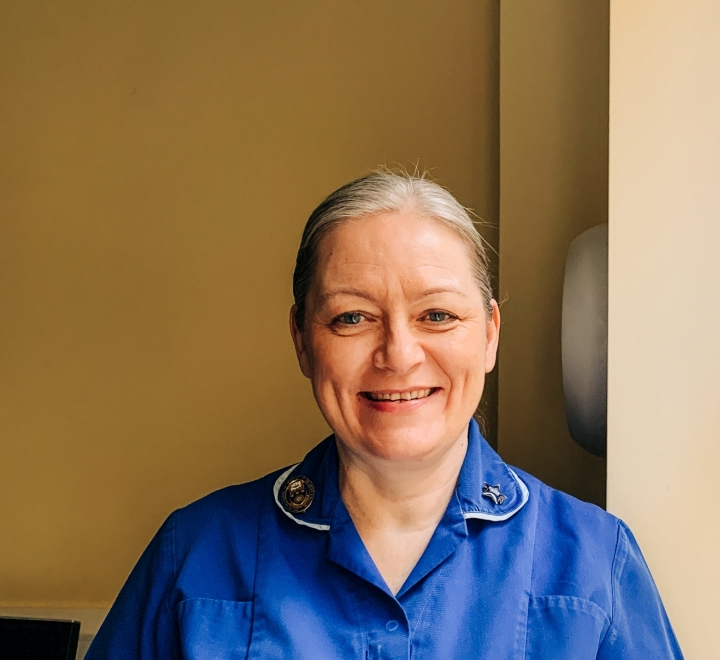 Empathy is everything for Lisa
COPD Specialist Nurse Lisa speaks to what she thinks makes a good nurse – and the key is empathy. "If you haven't got empathy you'll always be missing something." In this article, Lisa reflects on what's changed in nursing throughout her varied career – both within the profession and patients. Lisa also talks about her work within COPD and how working with patients to address their guilt can unlock a positive attitude change and better outcomes.
Read Lisa's story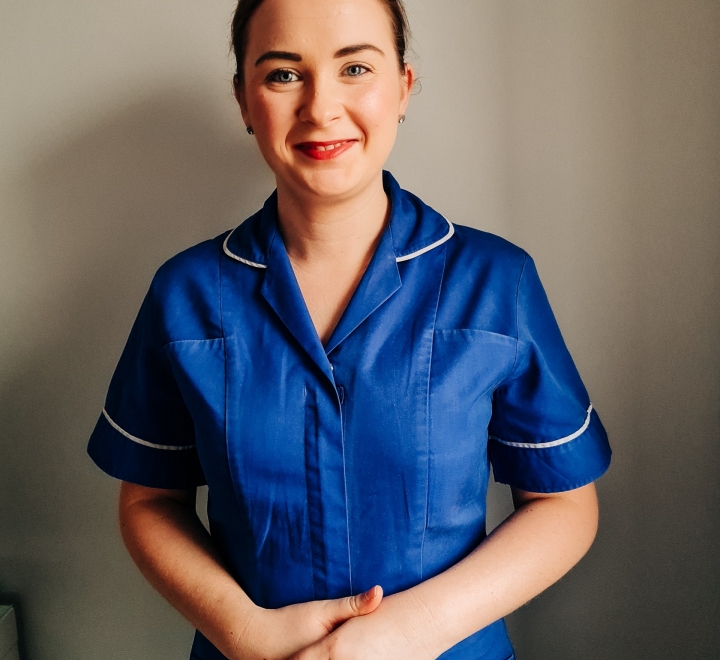 Learning never stops for Kayleigh
A constant appetite for learning and adapting is the key to a good nurse today, says Interstitial Lung Disease Specialist Nurse Lead Kayleigh. And that's not just continual professional development – it's learning about patients, too. "You also have to look at patients as individuals and realise that their care might need to differ." Kayleigh also talks about the need to find balance, whether that's during a busy shift or knowing how to switch off at the end of the day.
Read Kayleigh's story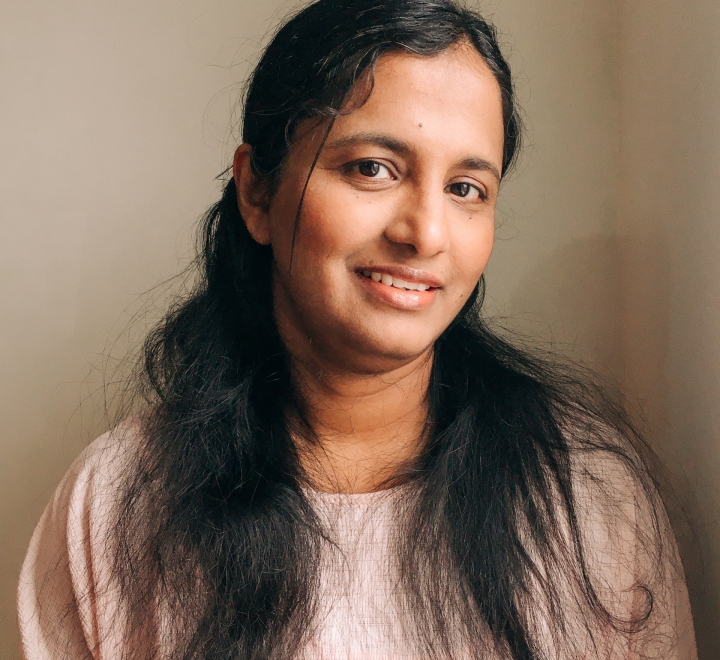 Nursing is 100% care for Reeba
For Reeba, the qualities of a good nurse are all about care. "You have to be fully devoted and have a caring attitude – it's 100% care." As an experienced Bronchiectasis Specialist Nurse, Reeba knows that alongside care, instilling confidence is just as crucial, particularly when working with complex respiratory conditions. "Working closely with our patients and seeing their confidence in us and in their own ability to manage their condition is one of the best feelings. That's when I know I've done my job well."
Read Reeba's story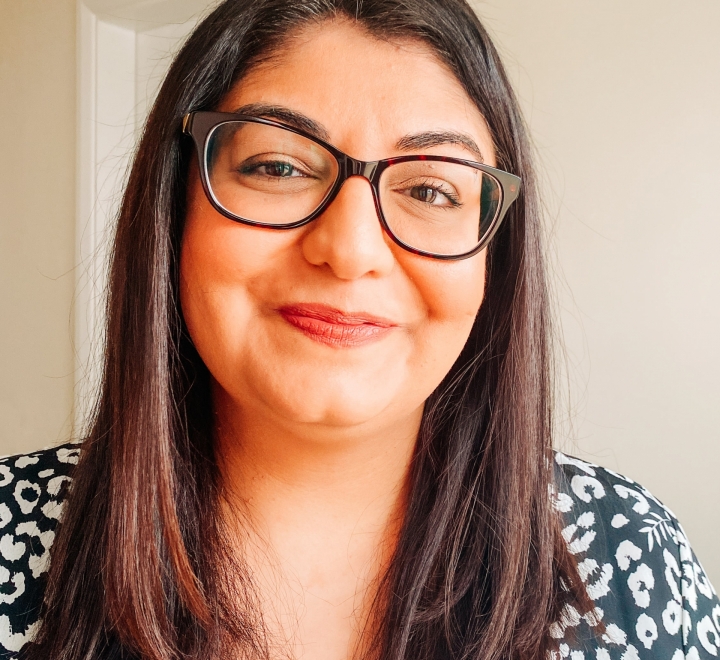 Care is at the core for Nisha
Specialist Nurse Nisha believes that having a caring and empathetic nature is right at the core of nursing. But she's keen to stress that nursing is not a soft career option and reflects on the changing perceptions around nursing. "Before, when I'd say 'I'm a nurse', I'd get 'Oh that's nice' in response. These days I see a lot more respect and admiration for what we do. Nursing has become much more of a profession now."
Read Nisha's story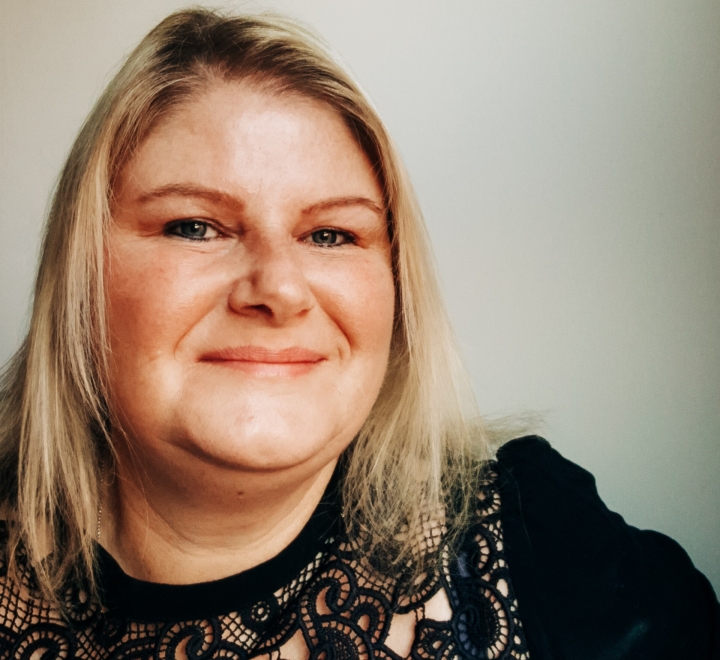 Broad shoulders and a thick skin are key for Rachel
Rachel reveals the realities of custody nursing, which isn't as glamorous – or dangerous – as TV would lead you to think. "I wish more people knew about forensic nursing in general! People often think it's like CSI, but it's far less glamorous", she comments. Rachel reflects on the need for having a thick skin in the profession due to the nature of the people who typically end up in custody, who can be difficult to deal with or very troubled.
Read Rachel's story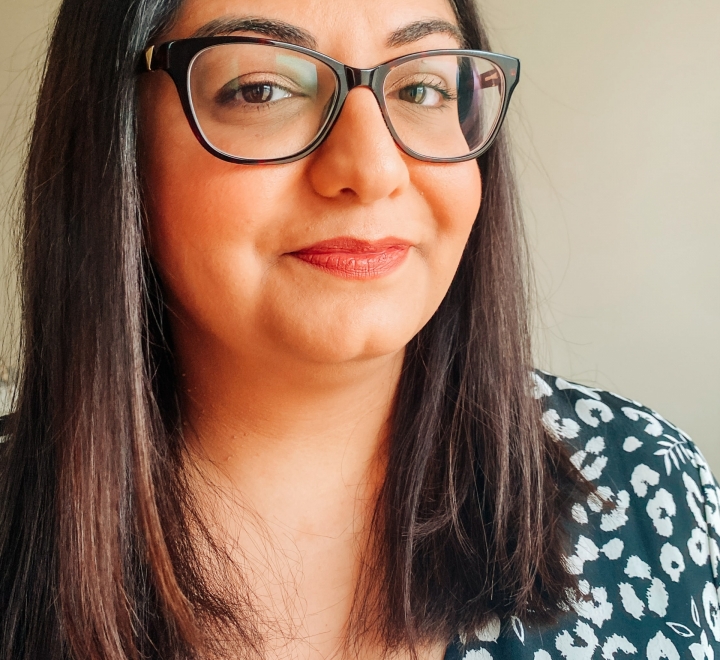 Photographs by Tim Dunk – and the nurses
The photographs you see of the nurse interviewees are the result of a collaboration between photographer Tim Dunk and the nurses themselves. Tim's FaceTime portraits gained international attention during the COVID-19 pandemic as he conducted virtual photoshoots with everyday subjects from around the globe. For Together in Respiratory, Tim worked with nurses via FaceTime to capture self-portraits that show nurses in a new, authentic light.